Merging the Art & Science of Hearing Aid Fittings
When it comes to hearing aids, who you work with is the most important decision you will ever make. Our team's dedication, technological acumen and attention to detail make the difference between average and amazing outcomes.
Total Experience in Years
Great just isn't good enough
Our customers are at the heart of every decision we make. We strive to exceed their expectations at every turn and create a culture of excellence. We focus on building long-term relationships, both within our own team and with our customers. We strive to act like a partner to our clients and combine traditional values with innovative ideas to deliver unparalleled service.
Our Hearing Aid Fittings are INSPIRED BY PASSION for what we do and DRIVEN BY THE PURPOSE of our outcomes.
This place is fantastic! I have been wearing hearing aids for over 20 years. Never have I been tested for aids as thoroughly as here. I have never heard like I do now! Shelby is a knowledgeable technician. Thanks!
My mom was recently referred to Key Hearing Aids of Lafayette. The facility was nice, clean and inviting. Her provider, Christine was very professional, and knowledgeable. She was patient with my mom to understand her hearing loss as well as explain things in a way mom could understand. I am happy to finally find a provider that is such a good fit for us. We will definitely recommend her and this company to everyone.
I took my Mom to see Christine and she was so thorough and knowledgeable. My Mom had many questions and she was able to answer all of her concerns. My Mom and I both highly recommend Christine at Key Hearing Aids!
Nine Convenient Indiana Hearing Aid Practice Locations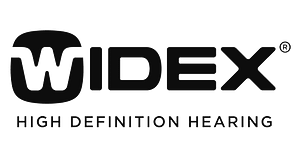 Wondering how well your hearing is?
Hearing Healthcare Screening Questionnaire for Adults
Our Commitment to Excellence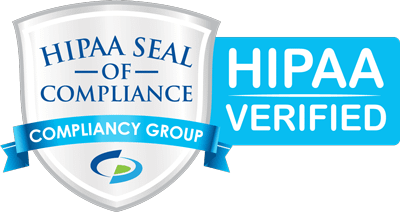 HIPAA-Seal-of-Compliance

30-day-moneyback-guarantee-seal
bbb-seal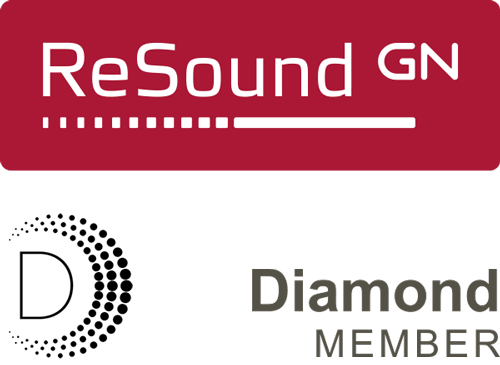 resound-diamond-member-logo

natus-partner-logo
the-soundroom-experts-logo
network-solutions-assured-logo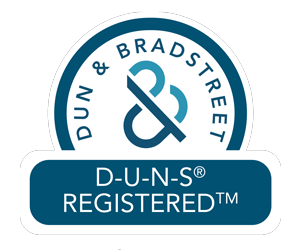 dnb-registered-logo-small

onesource-hearing-logo